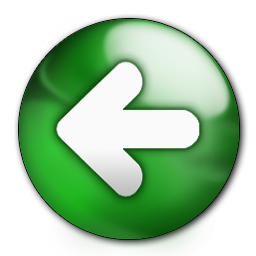 Introduction
The Department of Pediatric Hematology-Oncology of "Aghia Sophia" Children's Hospital in Athens, Greece operates since 1985 as a part of the National Health System, with Head of the Department Dr. Sophia Polychronopoulou. Since 2010, the Department is housed in the Pediatric Oncological Unit "Marianna V. Vardinogianni- Elpida".
The Department consists of the Outpatient, Daycare, Inpatient Clinic and Hematological Laboratory. Every year more than 80 pediatric patients (0-18 years old) are examined, diagnosed and treated for malignant neoplasms in the whole spectrum of Pediatric Hematology-Oncology. In addition, approximately 400 children and adolescents are admitted and treated for benign hematological diseases. The Department is on-duty on a daily basis.
The main activities of the Department include Clinical work, Research work, Educational work, specialized hematological laboratory tests and Training of Hematology Residents. The Department and the medical team through their national and international actions manage to apply updated diagnostic and therapeutic approaches and aim to promote advances in the field of Pediatric Hematology-Oncology.