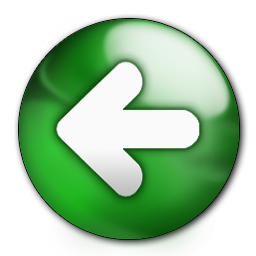 Laboratory Support
Similarly, the patients of our Department have access to a wide spectrum of diagnostic tests (hematological, biochemical tests, microbiological tests, ultrasound, CT, MRI, PET-CT, MIBG, radiological assays etc.) on a daily basis.
Lab Equipment
• Hematology automated analyser Sysmex XE 2100
• Elisa Photometer, RNA/DNA Photometer
• 2x Microscopes Olympus (BX40, BX2)- dual observation, screen, camera
• Centifuge, Cytocentrifuge, Cold large volume centrifuge, Cold centrifuge for microtubes (PCR)
• Thermal Cycler and Mastercycler for the amplification of nucleic acids
• DNA electrophoresis device
• Laminar flow
• Freezer +4, -20C, -80C, -80C (liquid nitrogen)
• Incubator
Clinical Research
The Department of Pediatric Hematology-Oncology has a clinical trial office, which is located in the Clinic. It operates under the supervision of the Head of the Department, Dr. Sophia Polychronopoulou.